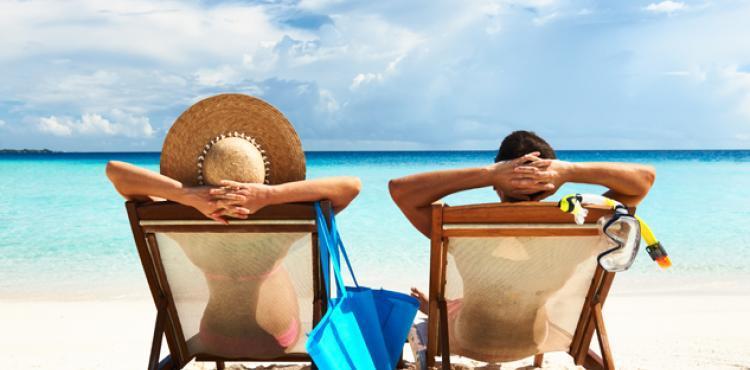 As part of the Program for the Competitiveness of Enterprises and SMEs, a call for tenders for the development of sustainable tourism was published. The aim of the COSME call, Competitiveness of enterprises and Small and Medium-sized Enterprises is to promote sustainable tourism and the capacity of SMEs in the tourism sector through transnational cooperation and knowledge transfer.
The international partnership must be composed of public and private subjects such as business incubators and accelerators, start-ups, environmental education centers, professional associations. In total, it must consist of at least 5 partners from at least 5 different countries participating in the COSME Program and will have the task of organizing and providing direct support to companies that wish to increase their capacity in developing and adopting sustainable standards / models / strategies and to facilitate the exchange of good practices. Each partnership will directly support, even financially, a minimum of 60 tourism SMEs from a minimum of 3 eligible countries. In each partnership, a partner must be a business support organization. The team must also include a project manager and at least one tourism expert.
The call is aimed at public or private bodies, international organizations, private organizations, including the SMEs active in the tourism sector and business support; chambers of commerce, educational and training institutions, including universities, and research centers in the tourism sector.
The total financial envelope is 5 million euros. Each project will receive a maximum funding of 1 million euros and will cover 75% of eligible expenses. The European SME Agency (EASME) will finance 5-7 projects. The maximum duration of funded projects is 25-36 months. The deadline for submitting projects is October 24th.
Argomenti
Small and medium enterprises, Support for Businesses
21/10/2019