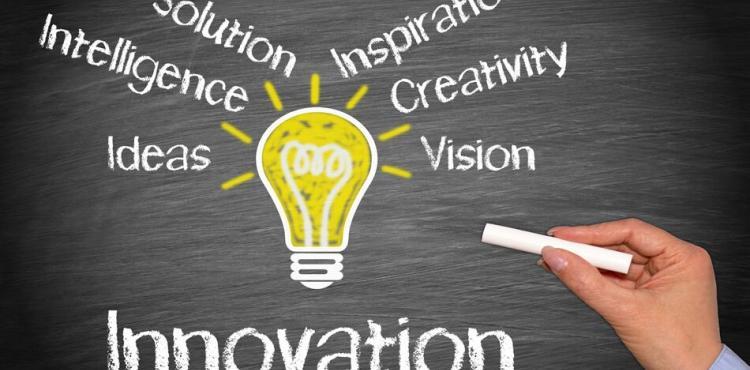 Radoff is an innovative startup with offices in Calangianus, Faenza and in the province of Bologna. Its aim is to develop environmental solutions to reduce or eliminate the consequences of exposure to radon, an invisible and odourless natural gas, which has shown carcinogenic effects. According to the World Health Organization, in Italy there are about 3.000 deaths per year attributable to radon. This gas comes from the natural degradation process of uranium, present in the earth's crust in various concentrations and in particular in soils of volcanic origin, in the intrusive and effusive magmatic layers of the ground. The gas is a by-product of to the decay of the isotope 238. In Sardinia, the regions of Gallura, Barbagia and Ogliastra are to be considered at risk.
The fact that the contamination does not derive from human activity but from a natural process leads to further difficulties when it comes to analysing the potential risks for people, which take place above all in homes and offices. In open spaces, radon is diluted in air and is not harmful, while the accumulation and concentration that occur in enclosed spaces can have very harmful effects.
The company has set up a technological and scientific partnership thanks to geologists, fluid dynamics experts and chemical engineers to create Radoff Life, a device capable filtering the air from radon. The product is innovative and is designed for new homes and existing buildings. There are numerous solutions on the market that can be applied to new constructions with protective functions. Radoff Life instead can be installed quickly on new and old buildings. Each device covers an area of ​​70 square meters, can be easily installed without the need for work on masonry or flooring eliminating also fine dusts and allowing everyone to prevent the risk of radon exposure.
To develop the product, Radoff has already carried out more than 2 thousand measurements and obtained two patents. The team consists of twenty people.
The company has also prepared other products: Radoff Map, the algorithm that allows checking and mapping the radon risk on the territory; Radoff Sense, a real-time monitoring system for the presence and concentration of radon; Radoff City, a product designed for cities, which connects multiple readings on the territory and processes them thanks to a centralized processing cloud. Furthermore, other new products are under development for air purification from Pm10 and Pm 2.5 fine dust.
Argomenti
Research and innovation
20/05/2019